Reopening the Big Sky Phase 2
What is allowed? What isn't allowed?
"Montana has been an example for the rest of the nation in our response to this global pandemic. I have no doubt that we can continue to be that example, but only if Montanans, businesses, and visitors alike continue to take seriously the responsibility we all have in protecting others."  
"As we continue with the next phase in our reopening, our goal together as Montanans for the foreseeable future is to mitigate the spread of the virus." – Gov. Steve Bullock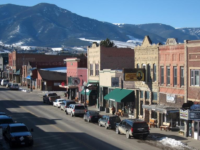 All Businesses
All businesses may open to as long as Social Distancing and sanitation principles are still followed. 
Some businesses (like restaurants, gyms, music halls) may have capacity and other restrictions.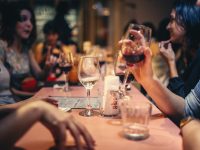 Restaurants, Bars, Breweries, etc.
Restaurants Bars, Breweries, etc. may open to 75% Occupancy
Tables of 10 are allowed
Patrons may not be served at the bar
Must close by 11:30pm unless other wise indicated by law. 
Self-service food and drinks are not allowed 
Refills may be provided in a new glass
Social Distancing and CDC sanitation principles still apply.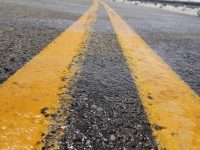 Out of State Travelers
Effective June 1, Out of State Travelers do not have to self-quarantine for 14 days.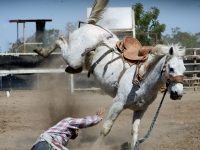 Events
According to the Governor's Phase 2 Reopening the Big Sky Plan, events of over 50 people are not recommended if social distancing can not be maintained.
If you would like to have a gathering or event of more than 50 people, you are encouraged to submit your plan to the Carbon County COVID-19 IMT for review here.
The County and/or State may impose more strict guidelines at any time to address the local situation.
See the Carbon County COVID-19 IMT FAQs for Events (coming soon)
See the CDC Guidance for Mass Gathering and Events for suggestions.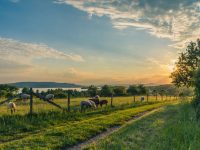 Outdoor Activities
In Phase 2, the Guidance and Restrictions on Outdoor Activities remains the same as in Phase 1.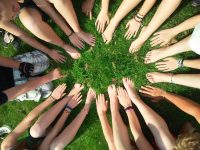 Youth Activities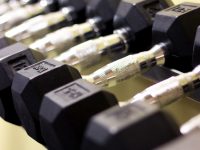 Gyms, Group Exercise Classes, Pools and Hot Tubs
Gyms, indoor group fitness classes, pools, and hot tubs can operate at 75 percent capacity
Must adhere to strict physical distancing and exercise frequent sanitation protocols.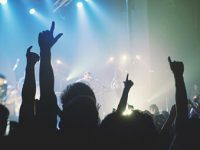 Concert Halls, Bowling Alley and Places of Assembly
Concert halls, bowling alleys, and other places of assembly may operate with reduced capacity 
Must adhere to strict physical distancing guidelines set forth for group gatherings and follow CDC sanitation protocols.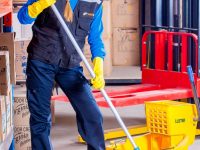 Cleaning, Physical Distancing, Face Coverings